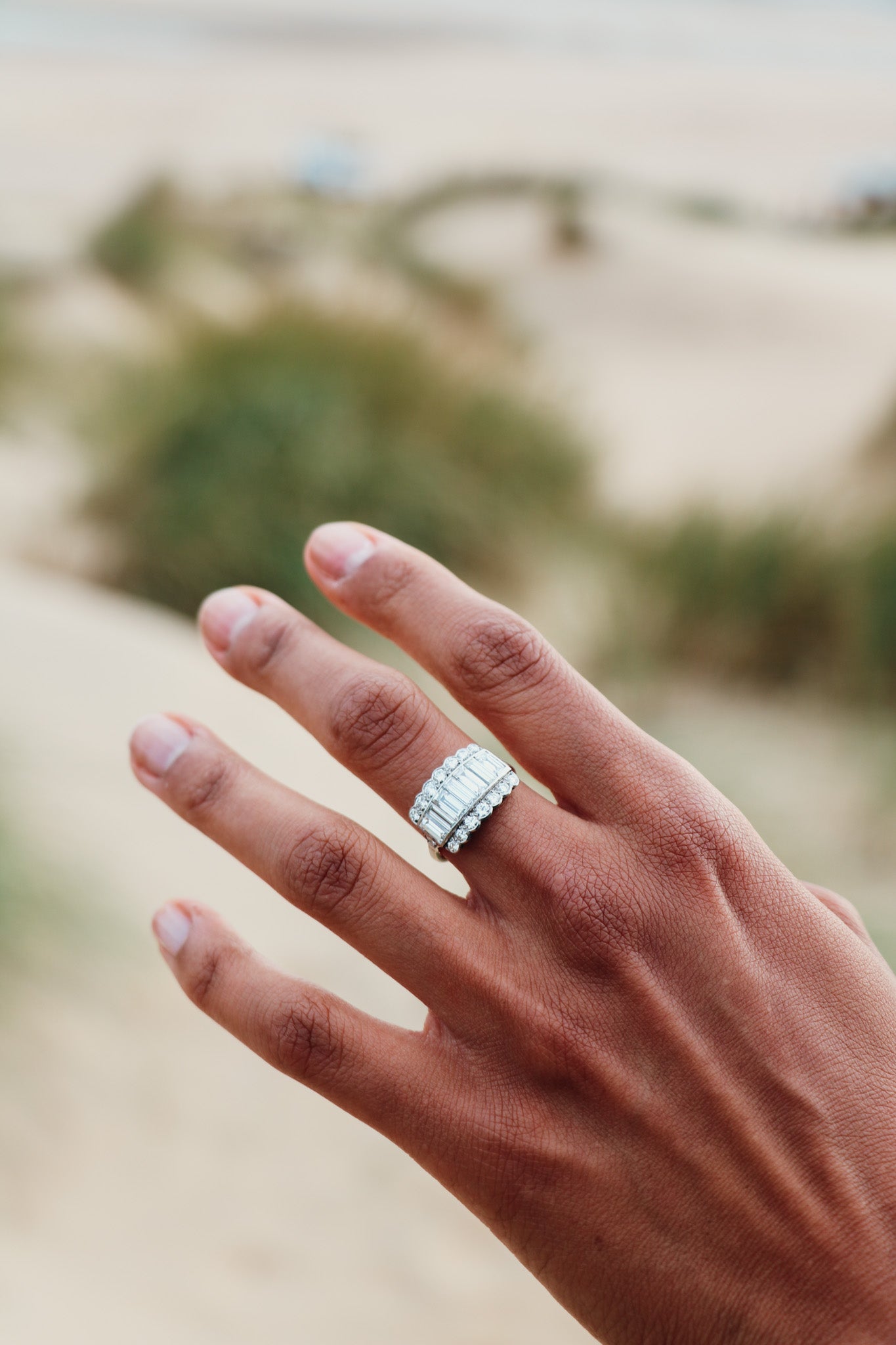 At Wave Antiques, we understand the allure of nostalgia, of beauty and unique stories woven into exceptionally crafted pieces
Nestled in the heart of Hatton Garden, London's renowned jewellery quarter, our fifth generation, family-run business collects and preserves antiques treasures from bygone eras. Our captivating curation of fine jewellery has stood the test of time, and each piece will tell a story for generations to come.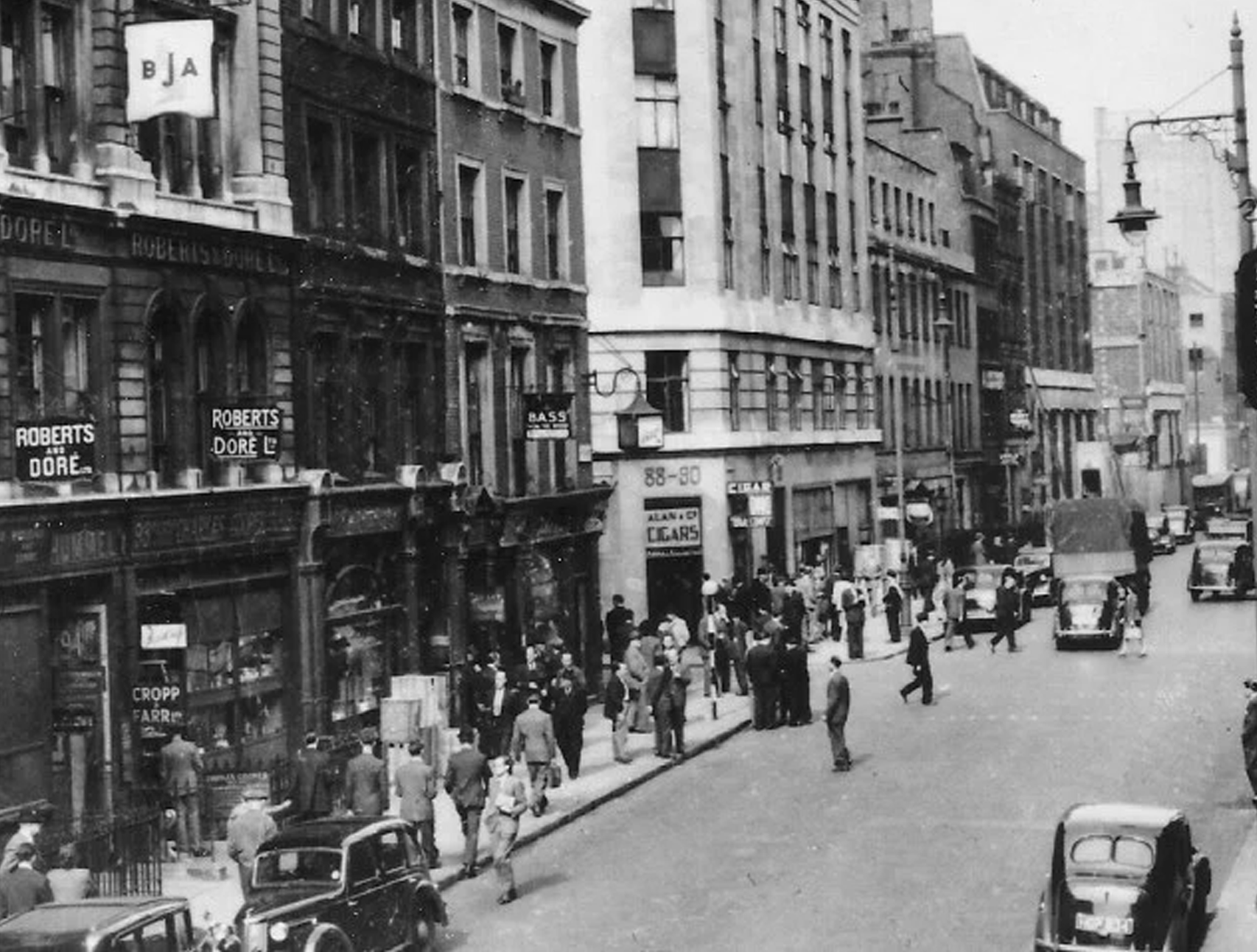 With over a century of expertise, our heritage is deeply intertwined with the pieces we showcase.
Our commitment to authenticity, craftsmanship, and exceptional quality is unmatched, with each piece undergoing a meticulous evaluation, ensuring its genuine origin and historical significance. From Georgian elegance to Victorian grandeur, Art Nouveau whimsy to Art Deco sophistication, our diverse range spans a myriad of styles and periods.
Our knowledgeable team will share their expertise, guiding you through our collection and helping you discover the perfect piece of antique jewellery, whether you are a seasoned collector or new to the world of antiques.
OUR MISSION & YOUR DONATION
We donate 1% of every sale to ocean-focused charities
Meaning you'll not only be acquiring a cherished item, you'll be contributing to the wellbeing of our oceans.  Together, let us create a more sustainable future, one antique at a time.